Nearly every manufacturing or distribution company has hourly employees. By using Anchor Group's Timeclock solution in combination with your preferred human resources (HR) solution, you can unlock the core capabilities you need in a timeclock solution. This timeclock solution is mobile responsive, compatible with SuitePeople (NetSuite HR solution), and built inside of NetSuite meaning that no integration is required.
User interface to clock in and out
UI optimized for tablet and mobile
Automated creation of time entry records in NetSuite
Process to approve time entries
Time entry saved searches for reporting
Connection to NetSuite payroll (optional)
Employee PIN authentication
So how does this timeclock solution work? It is built inside of NetSuite as a NetSuite webpage meaning there is a unique URL to access it. Each employee is assigned a login code that typically is 4 digits long.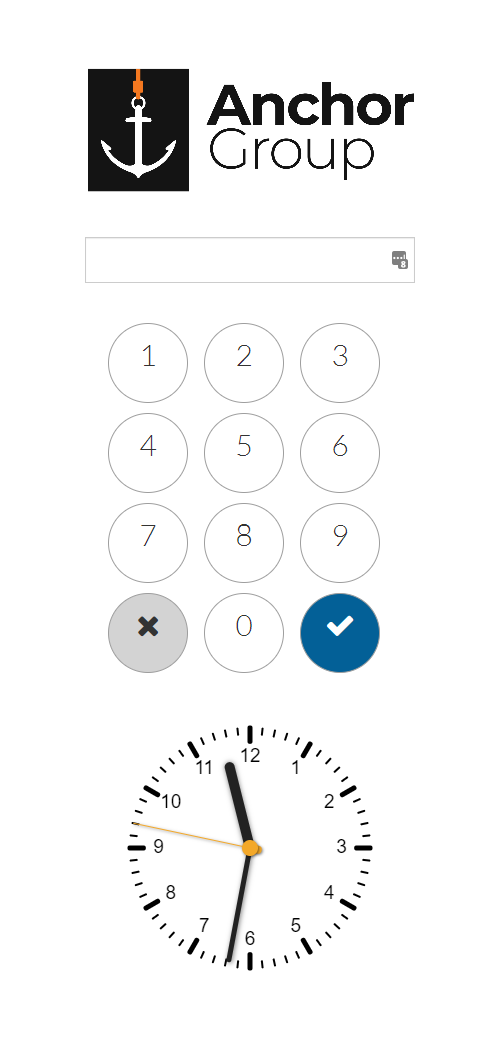 After the employee enters their unique employee code, they are brought to their employee page which displays the options for clocking in, clocking out, going on lunch break, taking a standard break, and signing back out.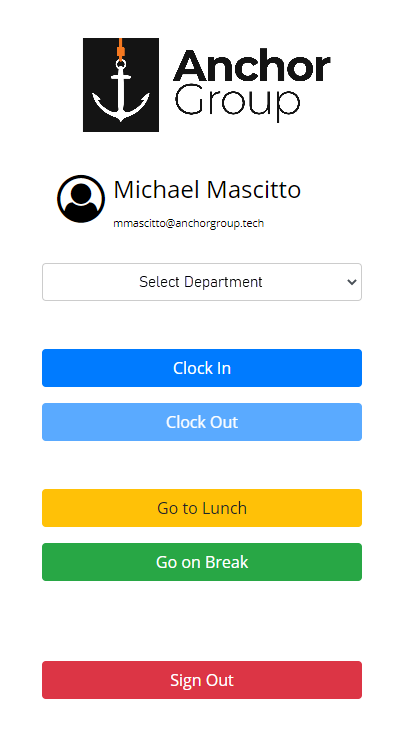 If your company needs to track time in manufacturing to certain manufacturing processes, it can be configured to do so for reporting purposes. If employees need to add time-based on the department they are working in, they select the department prior to any clocking-in options.
An employee is unable to clock in more than once to ensure that duplicate time entries are unavailable.
Some companies allow rules and time allotments for Lunch and breaks. These can also be configured.
So what next??
It's time to see it in action and request more information about the solution.
If you are preparing for a NetSuite implementation and need a NetSuite consulting firm to assist you, make sure to request a quote from our NetSuite professional services team for seamless go-live.
---

---
Hopefully, this post gives you something to work with while trying to understand NetSuite and what it can do for your business. If you have any questions and want some free consulting advice, feel free to contact our team at Anchor Group.
In fact, we pride ourselves on responsiveness so here is the cell phone number of Caleb, one of our NetSuite consultants!
Phone: (608) 553 - 1983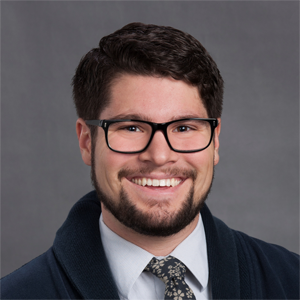 Rates starting as low as $120/hr for NetSuite implementations, consulting, training, and complex NetSuite development. One of the most affordable United States based NetSuite partners on the market.