While a NetSuite developer does more of the behind-the-scenes work of building code customizations, etc., a NetSuite consultant brings functional expertise to the table. Developers and consultants work closely with each other, and many individuals act as both a NetSuite developer and a consultant. However, it is helpful to think of the consultant role separately in order to better understand the value of a high-performing NetSuite consultant.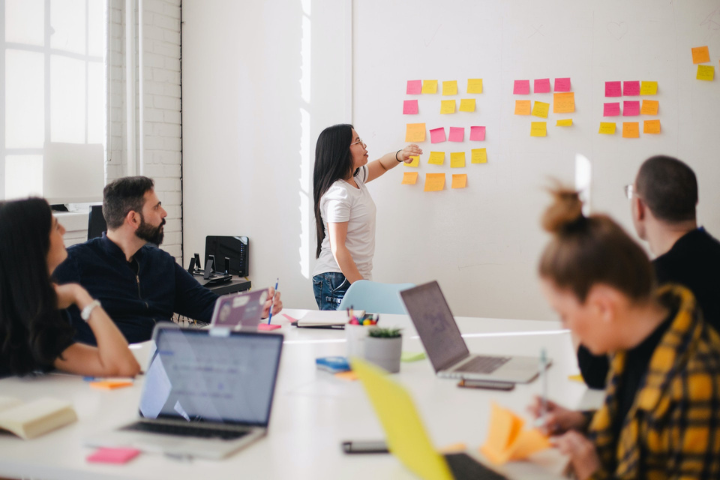 NetSuite Consultant Responsibilities
A NetSuite consultant works closely with customers to analyze and understand existing software and business processes before implementing NetSuite. A NetSuite consultant will then work with developers to discern how NetSuite can best fulfill the company's needs. The NetSuite consultant helps build and deploy customizations through the implementation process while ensuring that unique industry-specific processes and regulatory requirements are met.
As the project begins to take shape, the NetSuite consultant works to customize things like fields, page layouts, record types, reports, and dashboards. If any issues arise during configuration sessions, a NetSuite consultant helps to troubleshoot and solve these issues. Before going live, someone needs to manage system integration testing procedures and prepare test scripts and data; a NetSuite consultant handles this testing. Once you are ready to transfer your company data to the new system, a NetSuite consultant manages these mass data imports and exports. Even after go-live, you can count on a good NetSuite consultant to provide ongoing training and post-implementation support to optimize user adoption and NetSuite configuration.
​
Common Backgrounds of a NetSuite Consultant
Many NetSuite consultants have Bachelor's degrees in one of the following:
Accounting

Business

Computer Science

Management Information Systems
However, NetSuite consultants come from a variety of academic backgrounds. To ensure that consultants learn the necessary skills and requirements to succeed, they become certified in NetSuite. Visit our 'About' page to learn about the diverse educational backgrounds of our NetSuite implementation team and to discover what the NetSuite certifications our team holds. (Spoiler: We collectively hold all available NetSuite Certifications).
NetSuite Consultant Skills
A good NetSuite consultant is highly apt to accept complex assignments, analyze problems, and provide effective solutions. NetSuite consultants excel at translating customer business requirements and business goals into workable business solutions within NetSuite. This requires deep knowledge of NetSuite functionality, reporting tools, dashboards, and data migration tools. A good NetSuite consultant is able to bring their clients peace of mind by communicating well, diagnosing problems quickly, and offering effective solutions.
---
Hopefully, this post gives you something to work with while trying to understand NetSuite and what it can do for your business. If you have any questions and want some free consulting advice, feel free to contact our team at Anchor Group.