Connector Platform for Custom Integration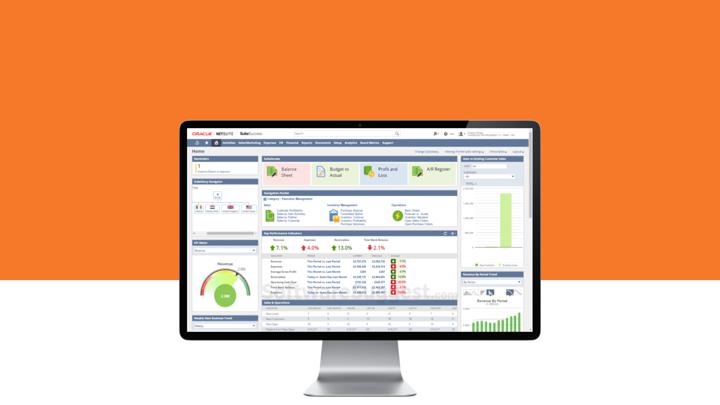 Each of the NetSuite integration methods has its pros and cons. We are partnered with many of the most common connector companies and can set up the service for you. But let's go over some of the pros and cons of each of the two methods for NetSuite integrations. 
Using a Connector Service
There are several options for connector services and some are more expensive than others. You may see ones like Channel Advisor that start at about $40,000 including implementation and the first year of the annual subscription. The pricing model is variable and based on each company's size. 
Pros: 
Less maintenance liability
Platform-based
One location for multiple integrations
Easier for non-developers to make minor changes
Requires fewer hours to implement
Cons:
Require subscription fees
Still require technical expertise for non-standard work
Becomes more technical as the integration grows
There are definite benefits to have a connector service like Channel Advisor or Celigo. We like both of them which is why we are partners with them!
​​
Having a Custom Integration to NetSuite Built
Our team at Anchor Group builds custom NetSuite integrations for our partners all the time. Most of them require similar coding processes so we tackle new integration software. Using SOAP calls or API calls via NetSuite RESTlets make integrations very easy for developers. We have seen companies come to us before or after using connector software because they wanted either something more robust that was too difficult to complete in a connector (although not impossible) or to cut down on overhead company costs. Here are some of the pros and cons of building a custom integration to NetSuite.
Pros:
Unlimited customization capability
Zero subscription costs
Designed just for your business
Cons:
You are responsible for any maintenance
Takes a little longer to implement
Requires a developer for minor changes
​
It will be up to you to decide which method is best for you. Both are good options, but you can determine which makes the most sense for your business. You can often get a custom NetSuite integration for about $10,000. This obviously depends on some other factors, but there are possible subscription savings over the long run when using this method.
---
Hopefully, this post gives you something to work with while trying to understand NetSuite and what it can do for your business. If you have any questions and want some free consulting advice, feel free to contact our team at Anchor Group.