Replacing the native redirect with a better solution for improved control and maintenance of your SuiteCommerce redirects.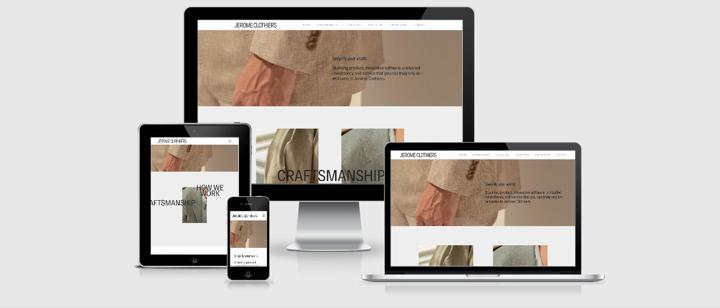 It's unfortunate that NetSuite has some flaws to work out but it still allows for ways to customize around the issue.
The native redirect tool for SuiteCommerce isn't the best for managing large amounts of data. If you have an old website that has been migrated several times, you may have noticed that your redirects piled up to maintain SEO rankings. The native SuiteCommerce redirect tool allows for mass deletion and uploads, but it is challenging to filter and navigate.
Our team came across this issue when a client had over 200,000 redirects to manage and they needed an easier way to audit their redirects. This is where our team came in to try to help implement a solution to replace the native redirect tool.
---
We created a NetSuite Custom Record to host all the redirects. This allows for Saved Searches to be used to filter redirects. The record could be customized to view the redirects in different lists without having to navigate to the alphabetical order of the native redirect tool. It also gives the ability to export redirects from NetSuite in an excel file.
In addition to the Custom Record, we created an extension that would trigger whenever an 404 page not found was accessed on the domain. Then the extension would go to the Custom Record and find the "Redirect From" URL and take the user to the "Redirect To" URL.
---
Allow both Secure and Non-Secure Absolute URLS
---
To help make the audit process a little easier, the custom record took absolute URLs so that the administrator would know 100% that there wasn't anything happening in between. It was important for this client to have total control of the absolute URLs including non-secure redirects.
It can get a little trickly working between the two because the host of the domain often redirects http to https in their own settings. This means that the extension never triggered on Http because NetSuite only saw the secure domain redirects. To fix this, it was necessary to host the non-secure domain in NetSuite in addition to the secure domain while turning off the auto redirect with the domain provider.
---
Working with redirects is never a fun project but is so crucial to SuiteCommerce implementation success. The native NetSuite redirect tool is good for most people, but it lacks in flexibility when there are a large amount of redirect URLs that need to be managed and audited.
---
Hopefully, this post gives you something to work with while trying to understand NetSuite and what it can do for your business. If you have any questions and want some free consulting advice, feel free to contact our crew at Anchor Group.
In fact, we pride ourselves on responsiveness so here is the cell phone number of Caleb, one of our NetSuite consultants!
Phone: (608) 553 - 1983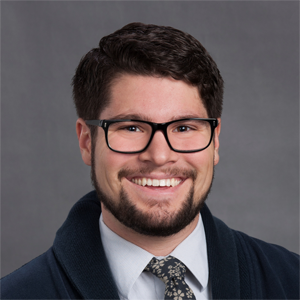 Rates starting as low as $120/hr for NetSuite implementations, consulting, training, and complex NetSuite development. One of the most affordable U.S.A. based NetSuite partners on the market.