While CPQ for NetSuite was initially built with SuiteCommerce in mind, it is also available for companies not using SuiteCommerce. The product configuration functionality of this solution has been extended to the back-end in NetSuite, enabling your sales team to configure products for purchase on behalf of your customers, directly from the ERP!
Configure Items on a Sales Order
With the CPQ solution for NetSuite ERP, you have the ability to configure products straight from a sales order. On the Sales Order in NetSuite, navigate to the Items tab. Here, you will see a Configure Items button.
If you click on that, it will open a popup window where you are provided with a dropdown of all the configurable items that are set up in your NetSuite Account.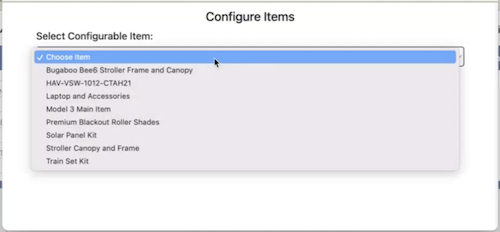 Need a refresher on how configurable products and item options are set up in NetSuite? Check out our article on Configurable Products and Item Options in CPQ for NetSuite!
Configuration Options and Dependencies
Once you have selected the product you want to configure, the window will include an item image alongside the various options available for selection.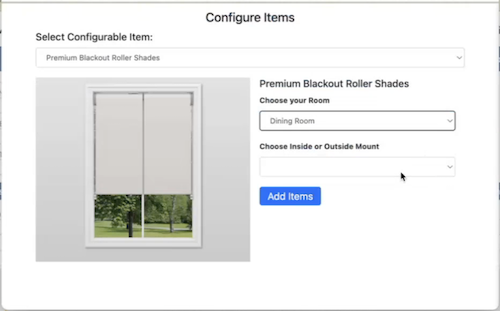 If there are option dependencies set up for this item, each option will only appear as the necessary parent items are selected. This can help you ensure that impossible item combinations are never selected.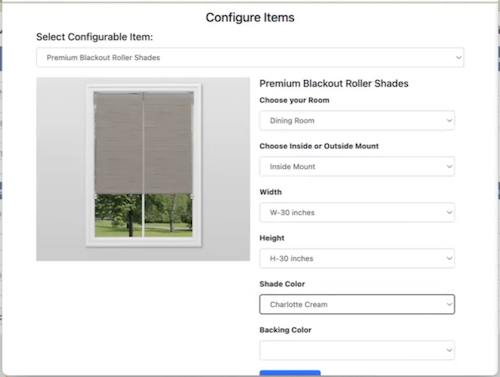 In this example, each of the item options is a dropdown field. However, the item options can be set up as different field types, such as checkboxes or multi-select fields.
Add Item Options to Sales Order
Once you have selected all the item options for configuring your product, you will click Add Items.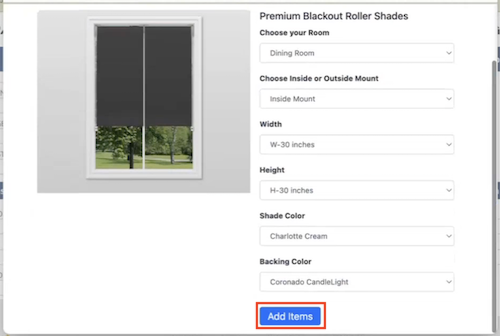 This will add the configured main product and each of its options to the sales order in NetSuite.
From the sales order, you can make any changes that you want. The CPQ solution allows you to apply discounts based on what you've chosen and even to define separate rates for this whole kit's purchase if you would like.
Easy Picking For Warehouses
Another thing to note about this CPQ solution is that it adds each item option that is selected for the configured product as an individual line item on the sales order in NetSuite.

You might have seen CPQs that add one line to a sales order with different item options. However, including item options as separate lines in this way makes picking easier for warehouse personnel and enables them to track inventory at the line level.
---
Don't Have CPQ for NetSuite?
The functionality outlined in this article is made available through the CPQ solution for NetSuite. Interested in learning more about the CPQ, including the SuiteCommerce or Advanced Entity Portal applications? Check it out!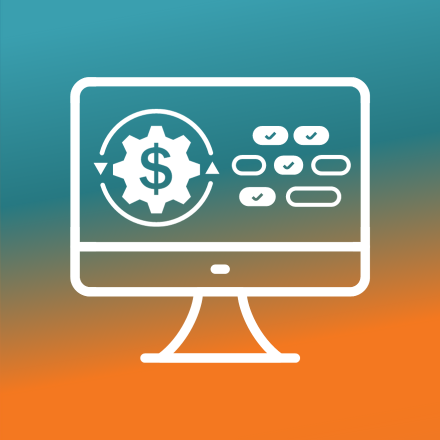 ---
Oracle NetSuite Alliance Partner
Hopefully, this post gives you something to work with while trying to understand NetSuite and what it can do for your business. If you have any questions about this solution or NetSuite in general, feel free to contact our team at Anchor Group! As a Certified Oracle NetSuite Alliance Partner, we're equipped and ready to help with any NetSuite project or question you might have!