This is the Employee Portal functionality available through Advanced Entity Portals that enables companies to share information and provide NetSuite data visibility to employees!
Why Use the Employee Portal?
Certain employees in the business don't need to log into NetSuite. Still, they need to be kept up to date with reporting or forms. With Advanced Entity Portals, you get unlimited users, which can help you give NetSuite data visibility to the people in your organization who need it most without driving up your licensing costs!
The Employee Portal UI
The Employee Portal allows you to keep all your data in one place in NetSuite while having a Flexible UI for Employees to interact with!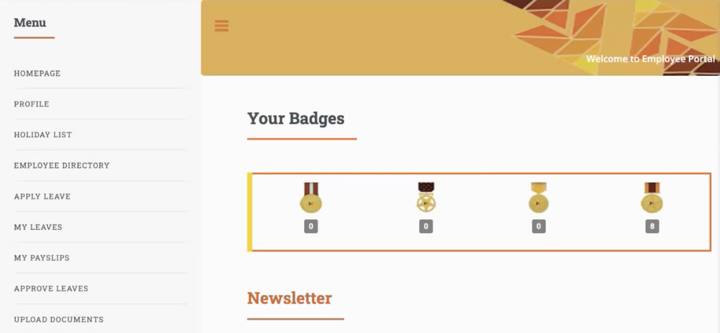 If you don't want to replicate data or worry about integrating different systems, this is a great solution for sharing information with employees! You could use it to publish newsletters, blogs, handouts, badges, your employee directory, HR manual, or holiday list.
Manage Projects
The Employee Portal could also be used for project management. You could, for example, allow employees to log time on projects they are on; they could choose to log time every day, every week, and so on, depending on your company policies. Then, the time sheets could be sent to the project manager for approval! Again, the portal is fully customizable to meet your unique business use cases.
Help Desk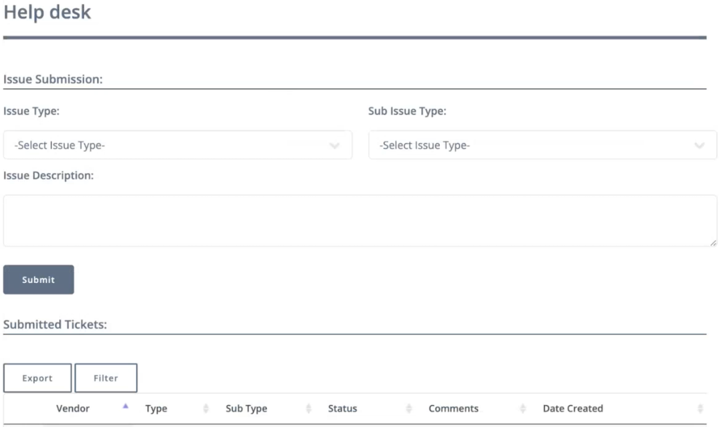 The Customer Portal functionality also includes a help desk that will allow employees to raise a case or an issue in NetSuite and track the progress of these issues. This includes the option for a live chat if you want to make one of your employees, perhaps an HR Administrator, available to respond in real time.
Document Collaboration
The employee portal also comes with document management integrated into it. Employees can drag and drop documents to upload them.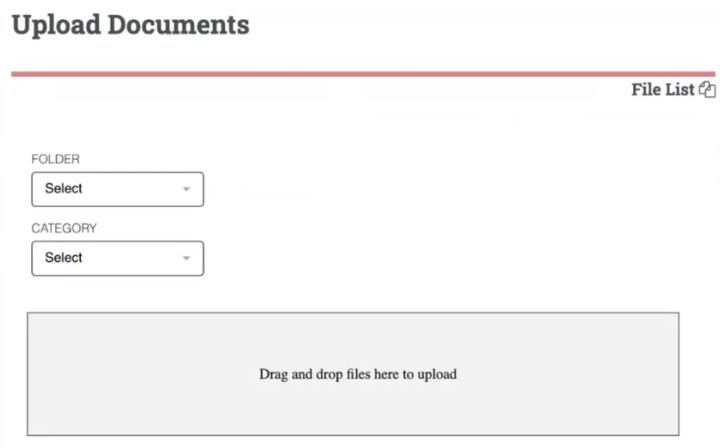 Employees can also view a full list of documents they have uploaded, or any documents you have surfaced for that employee, by clicking on the File List option in the upper-right-hand corner of the screen.
VIDEO: Intro to Advanced Entity Portals for NetSuite
Don't have Advanced Entity Portals?
---
The functionality outlined in this article is made available through the Advanced Entity Portals solution for NetSuite. Interested in learning more about the portal, including the Vendor Portal and Customer Portal functionality? Check it out!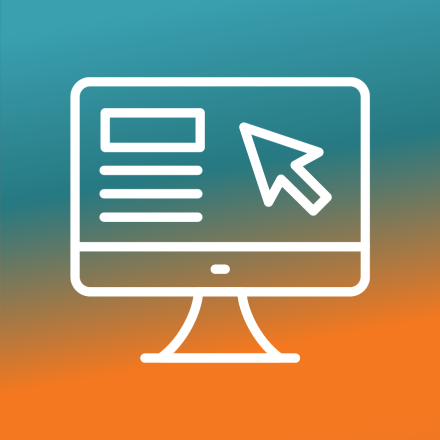 About Advanced Entity Portals for NetSuite
---
Oracle NetSuite Alliance Partner
Hopefully, this post gives you something to work with while trying to understand NetSuite and what it can do for your business. If you have any questions about this solution or NetSuite in general, feel free to contact our team at Anchor Group! As a Certified Oracle NetSuite Alliance Partner, we're equipped and ready to help with any NetSuite Project or Question you might have!