SuiteCommerce Advanced and WooCommerce meet the needs of two very different types of companies. Which one meets your business' needs?
1. Company Size
The size of your company will determine many things during your search for an e-commerce platform. How many features and capabilities does your company need? Is your company still growing and needing easy scalability from your e-commerce solution? How much you are able and willing to pay for a good e-commerce platform?
SuiteCommerce Advanced
This option is best for companies ranging from growing mid-sized companies to enterprise-level merchants. SuiteCommerce Advanced includes a large number of native features that companies of these sizes are likely to make use of. However, a small company will likely not need the performance and features provided in SuiteCommerce Advanced and should look to save money by utilizing a less expensive option, like WooCommerce.
WooCommerce
This e-commerce solution is great for small to mid-size companies. WooCommerce does not have as many native features as SuiteCommerce Advanced, but for a small business, this will likely be sufficient. However, issues start to arise as a company grows larger because many third-party apps are needed to gain extra features. The issue is that the apps sometimes interfere with each other, and the cost for each app starts to add up. If you are a larger company, you may want to choose a different e-commerce solution.
In short, SuiteCommerce Advanced is built to serve the needs of mid-sized to enterprise-level companies, as well as companies that are needing flexibility when it comes to scaling their e-commerce platform. WooCommerce on the other hand better fits small to mid-size companies, and while there are options related to scalability, more effort is required to integrate some third-party apps that provide extra features.
2. Company Software
Both of these solutions require other software in order to function properly. Depending on what your company already uses, one of these e-commerce solutions may plug straight into your current software, making integration quite easy.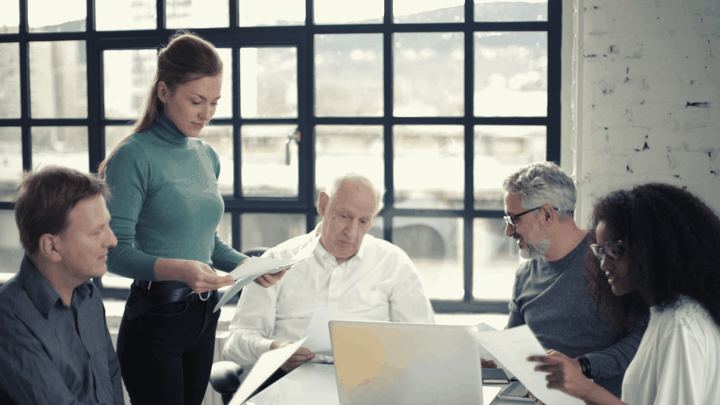 SuiteCommerce Advanced
If you want to implement SuiteCommerce Advanced, you must either already be using NetSuite products, or be willing to switch from your current business management software to NetSuite. This may seem like quite a hassle, but it may be worth your time in the long run. NetSuite modules integrate seamlessly with one another, which means you don't have to struggle to integrate conflicting third-party apps. Developers also have access to the source code with SuiteCommerce Advanced, which means that any custom apps created should fit right into the program.
WooCommerce
If you want to implement WooCommerce, you must either already be using WordPress or you need to be willing to switch over from your current program to WordPress. However, since WooCommerce is an extension of WordPress, there are many WordPress integrations that work quite well with WooCommerce to more effectively manage your e-commerce operations. When these customizations are no longer enough, branching out into third-party apps becomes cumbersome, unless you leverage a connector platform that can help you integrate WooCommerce with your many third-party software solutions.
If you already use NetSuite, SuiteCommerce Advanced is the e-commerce solution for you. If you already use WordPress, WooCommerce is the way to go as long as you are a small business. You will outgrow WooCommerce once you hit the $10-$20 million in annual revenue mark. If you use neither NetSuite nor WordPress, you should determine how successful your current operations are, and consider if it would be worthwhile to implement the use of either WordPress or NetSuite.
3. Support
Who ya gonna call? Well if you think there's a ghost bugging up your e-commerce platform... chances are it's just a coding/integration error. When you are choosing your e-commerce solution, it is important to consider what support resources are available to you when you run into problems. Is a community forum sufficient? Or do you want to work with a consultant or developer?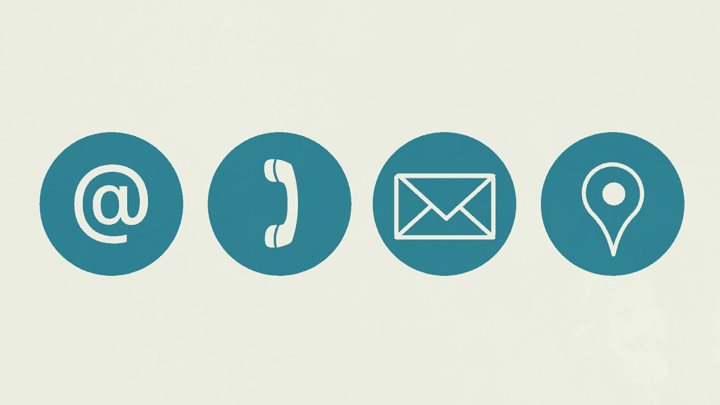 SuiteCommerce Advanced
If you are looking for SuiteCommerce Advanced support, the best way to begin is to contact an Official NetSuite SuiteCommerce Partner who can provide you with consulting and developing services. NetSuite Partners can help guide you through the implementation process and are a great contact to reach out to when you are looking to add a new feature. NetSuite consultants and developers will know when a new module is necessary, versus when a customization can be done within your current package. With an investment in e-commerce, you will want someone who can provide a strategic vision for your organization and their e-commerce strategy.
WooCommerce
There is no support dedicated specifically to WooCommerce since this is a free WordPress plugin. However, there is a strong WooCommerce community that can help you find the answers you need. WooCommerce also provides resources for developers looking to customize the WooCommerce experience, which would be good to reference if you are looking to make changes yourself.
While support services may not be your top concern now, they will be once you implement your e-commerce platform. Knowing what support resources are available and whether these resources are free or paid is very important as you work to choose your e-commerce platform.
Conclusion
As I said at the beginning, SuiteCommerce Advanced and WooCommerce meet the needs of two very different types of companies. SuiteCommerce Advanced is better for mid-sized companies to large enterprises, while WooCommerce is a better fit for small to mid-size companies. SuiteCommerce Advanced is fairly expensive, but the performance and number of features will be worth the investment for a larger business. On the other hand, WooCommerce is good for small businesses that have a more restricted budget and do not need as many features. SuiteCommerce Advanced requires NetSuite, and WooCommerce requires WordPress. There are a variety of support options available for SuiteCommerce Advanced from free online tips to detailed consulting. In contrast, if you use WooCommerce, the community forum is the place to go when you have questions.
Given these differences between SuiteCommerce Advanced and WooCommerce, there is a good chance that one of these e-commerce solutions would be a good fit for your company, while the other is simply designed for a different type of business.
Published September 9, 2020
---
Hopefully, this post gives you something to work with while trying to understand NetSuite and what it can do for your business. If you have any questions and want some free consulting advice, feel free to contact our team at Anchor Group.