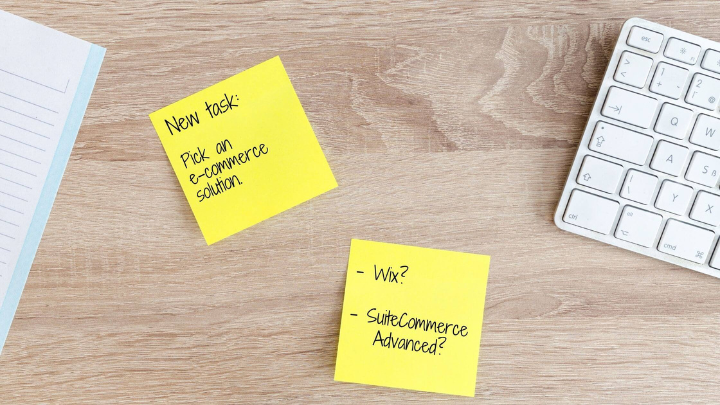 Will Wix or SuiteCommerce Advanced meet your business' needs? How do these two e-commerce solutions compare? Some key topics to explore include what your business' e-commerce needs are, how the different platforms can be expanded upon, and where you can find support when you have questions about setting up your e-commerce website.
1. E-commerce Needs
The size of your business and the level of e-commerce you plan to conduct on your website has a big impact on what e-commerce product you should choose.
SuiteCommerce Advanced
This solution is a good fit for mid-size to enterprise-level companies looking to perform extensive amounts of e-commerce online. SuiteCommerce Advanced includes multiple languages and payment options that enable your business to sell to customers all over the globe. The solution is built to serve B2C and B2B customers alike, providing your customers with accounts that help them manage and track their purchases. Finally, the SuiteCommerce Advanced CND caching maximizes page loading speeds and increases customer engagement.
Wix
This solution is better for small to mid-size companies that have about 50 or fewer products to sell online. Like SuiteCommerce Advanced, Wix has multiple languages and payment options available that enable global e-commerce. Wix also has customer account options that help your customers store and track their payment and order information. However, Wix starts to fall behind the competition when it comes to page loading speeds. Wix tends to have slower page speeds than its competitors, and for e-commerce websites, this becomes especially noticeable when a company lists more than 50 products.
Summary: E-commerce Needs
In short, global business is possible through either platform, but SuiteCommerce Advanced would work better for a large retailer, while Wix is currently a better fit for smaller companies with fewer products to list online.
2. Finding More Features
Both SuiteCommerce Advanced and Wix have customizations that can be made within the program code, as well as features that can be added through third-party apps.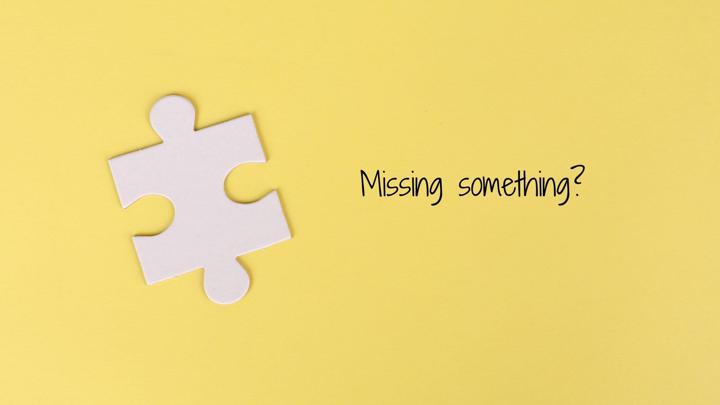 SuiteCommerce Advanced
SuiteCommerce Advanced comes with a large number of features and capabilities available. But, if you happen to need a feature that is not included, there are a few different ways to solve the issue. First, you can make changes to the code itself. SuiteCommerce Advanced is unique in that it gives developers direct access to the source code, allowing them to build high-quality customizations within NetSuite. Second, if you would rather purchase a customization than build your own, you can browse a listing of NetSuite Apps to see what has already been created by developers.
Wix
If you are experienced in writing code, you can go beyond the drag and drop features in Wix and make changes directly to the code itself. However, if you are unable to find a feature you want and you would rather not make changes to the code yourself, there are apps available that allow you to add pre-built features. These apps can be found in the Wix App Market where you can browse and purchase solutions already built by developers.
Summary: Finding More Features
SuiteCommerce Advanced and Wix both allow changes to be made to the website code, and third-party apps are available for each platform. However, SuiteCommerce Advanced provides access to source code that is important for certain customizations.
3. Support
Wix and SuiteCommerce Advanced both have support options available, but the type of support you will receive is different for these platforms.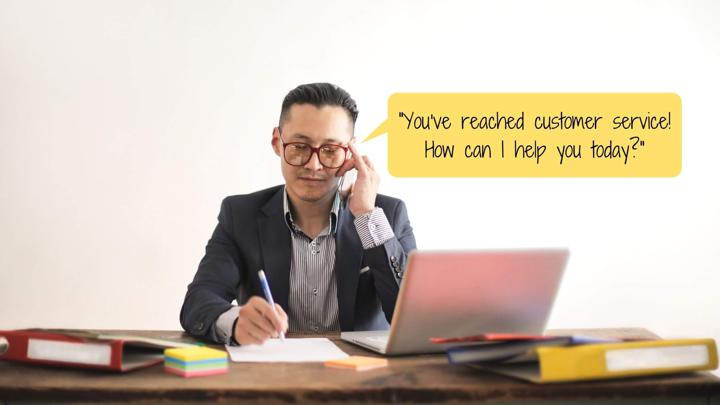 SuiteCommerce Advanced
There are many free resources that can be found online for improving your SuiteCommerce Advanced experience, such as this video on 5 Tips to Better Utilize SuiteCommerce. However, for more personalized help you can also reach out directly to a NetSuite Partner. When you reach out to a NetSuite Partner, you receive consulting and developing assistance specific to your business and to the unique features that you are working to implement on your e-commerce website.
Wix
The best resource for finding tips to improve your Wix experience is the Wix Help Center, which includes detailed instructions on how to use the different tools within the site builder. However, if you cannot find your answer there, things get just a bit trickier. There is a form on the Wix site for getting in touch with a Wix partner, but you have to fill out a project submission through the online form. There is no email or phone number provided on their site that allows you to directly reach out to a Wix partner.
Summary: Support
Both solutions have good options for support, but if you want more personalized help readily available, SuiteCommerce Advanced is likely the better option.
Conclusion
SuiteCommerce Advanced and Wix are both very good options for e-commerce, but it is important to know which solution has the features that will fit your business best. SuiteCommerce Advanced is good for mid-size to enterprise-level companies looking to list a large number of items on their e-commerce site. Wix on the other hand is better for a small company looking to list fewer items. SuiteCommerce Advanced and Wix both have apps that can be purchased from third parties and integrated into your website. However, SuiteCommerce Advanced is unique in that it provides developers with access to the source code for more complicated customizations. With regards to support, both websites have free online tips available. However, if you want hands-on assistance from a certified partner associated with the platform, it is currently easier to find this for SuiteCommerce Advanced.
Published September 22, 2020
---
Hopefully, this post gives you something to work with while trying to understand NetSuite and what it can do for your business. If you have any questions and want some free consulting advice, feel free to contact our team at Anchor Group.