Out of Stock Products Still Running on Google Ads
You need the ability to know when to modify your product ads so that you aren't trying to advertise products that are out of stock. This frustrates consumers and drastically reduces conversion rates. The solution in this post will help you manage your products more effectively to know when and which products needs to be added or removed from an active ad campaign.
When it comes to online targeted advertising through a platform like Facebook or Google, you've done it all. Your design team has made some eye-catching ads, and you've characterized your target demographics. You know who wants to buy your products, and you know how to drive them to your site. Let's say you're an online clothes retailer; you've got outfits for all ages and occasions, and you've mastered targeting your potential customers based on age, location, and what kind of clothes they tend to buy. What more could you be doing?
If you're anything like our hypothetical fashion retailer, you might have hundreds—or even thousands—of categories to choose from. You drive expecting moms to your pregnancy section, high school seniors to your prom dresses, and college students to your budget flannel. You've got a powerful range of categories, but it's a lot to keep track of.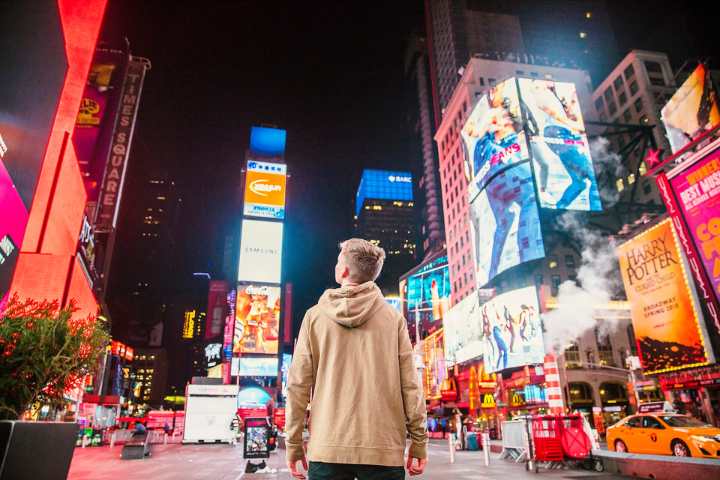 The Common Scenario that is Hurting your Google Ads
Let's say a potential buyer, Dan (25-35, lives in Oregon, loves the outdoors) gets matched with one of your ads for hiking boots. He clicks on the ad—great!—and is taken right to the Men's Hiking Boots page of your online commerce site. Dan is primed to make a purchase, and everything has gone smoothly, until now. Here's the problem: Dan is greeted by a web page littered with the dreaded OUT OF STOCK signs. Out of the 19 styles of boots, only 5 are in stock.
Uh oh.
Best case scenario, Dan sticks around and finds a pair he likes, despite the slim pickings, and makes a purchase. Worst case: he shakes his head and leaves the site, wondering what kind of business keeps such a poor selection of products, and never considers buying from you again. How can you avoid this scenario?
If you've got hundreds of categories, it can be a nightmare to keep track of which are well stocked and which are running low. We know how busy you are! Your commerce website runs on Netsuite, but unfortunately, there are no native Netsuite tools that can easily show you how many items in any given category are out of stock.
The Solution to Out of Stock Google Ads
We can implement a solution that will email you whenever any of your commerce categories falls below a determined threshold, so you can modify your ad campaigns to stop driving customers to those pages. Then, when there are enough items in stock, you'll get another email so your marketing team knows to turn back on those ads.
Keep your advertising money working for you, and stop wasting money to send customers like Dan to those dreaded OUT OF STOCK graveyard pages.
Published February 6, 2019
---
Hopefully, this post gives you something to work with while trying to understand NetSuite and what it can do for your business. If you have any questions and want some free consulting advice, feel free to contact our team at Anchor Group.
In fact, we pride ourselves on responsiveness so here is the cell phone number of Caleb, one of our NetSuite consultants!
Phone: (608) 553 - 1983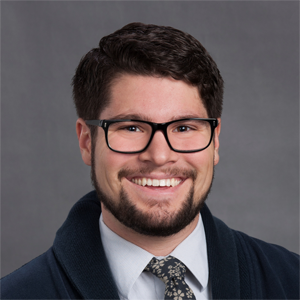 Rates starting as low as $120/hr for NetSuite implementations, consulting, training, and complex NetSuite development. One of the most affordable United States based NetSuite partners on the market.