How to add banner and/or thumbnail images to your commerce categories in SuiteCommerce.
Add Image to the File Cabinet
The first step is to upload the image to NetSuite's servers. For best results, you will want all of your thumbnail images to be exactly the same size and have the same image ratios. Banner images should be short and wide.
Navigate to the File Cabinet.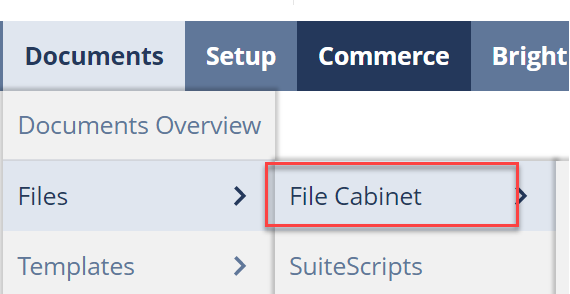 If you don't have one already, create a folder for your images somewhere within Web Site Hosting Files > Live Hosting Files > site. You can see here that we created a folder for general site images and then a subfolder for category thumbnails.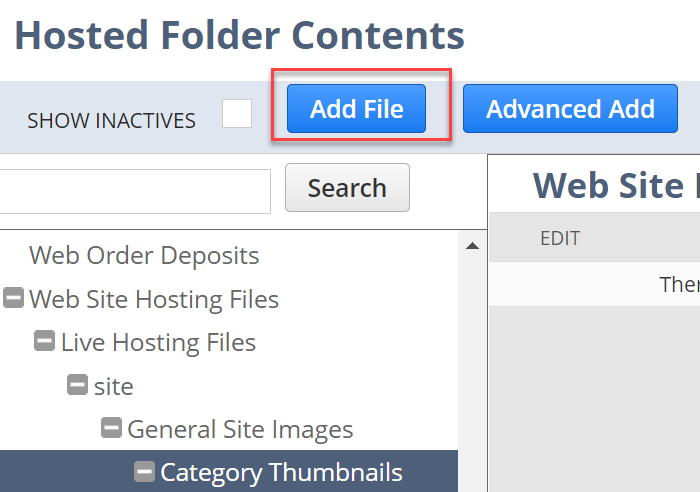 Click Add File to add your image to the folder.
Confirm that your image made it into the folder.

.
Assign Image to Commerce Category
Now navigate to your list of commerce categories.
Click Edit on the category to which you will be adding images. 
The Page Banner and Thumbnail Image fields are the relevant fields here. The banner is displayed on the top of the category page of this category, while the thumbnail is displayed on the category page of the parent category.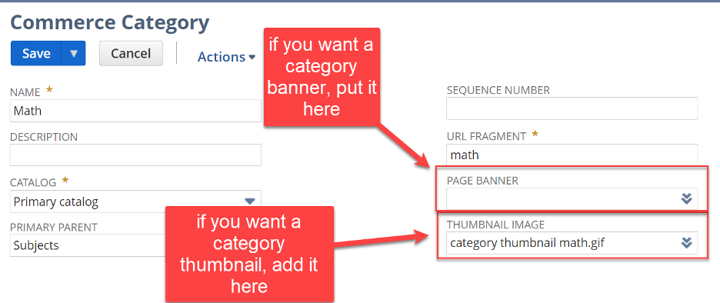 In this example, we are only adding a thumbnail image. Select the file that you already added to the file cabinet.
Click Save.
.
Cache Invalidation Request
This tells the site to fetch the new images.
.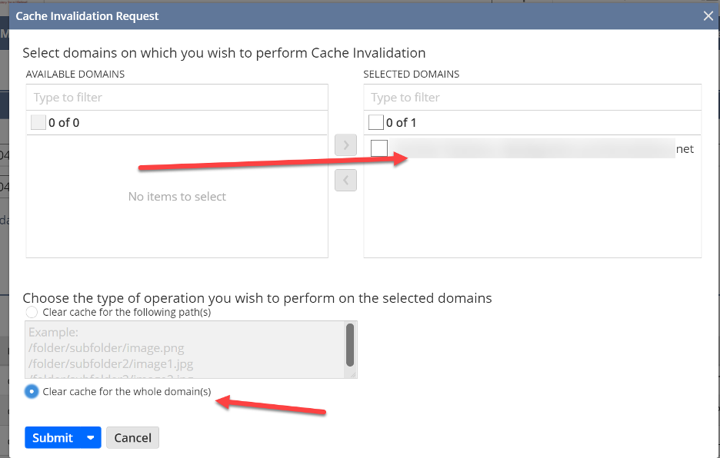 Once the invalidation is submitted, you should be able to go check the category page and confirm that your thumbnail was added.
In our example you can see that the Subjects category page was changed from this: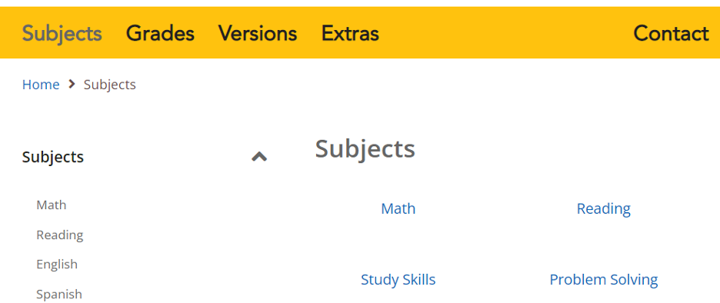 To this: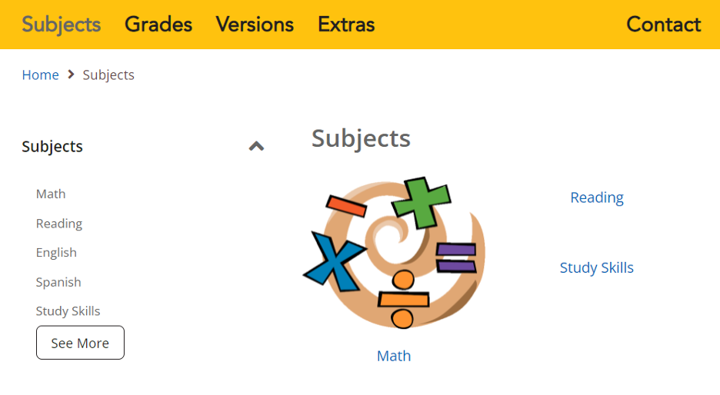 All done! Enjoy your new site!
---
Hopefully, this post gives you something to work with while trying to understand NetSuite and what it can do for your business. If you have any questions and want some free consulting advice, feel free to contact our team at Anchor Group.