Are you looking to fully optimize your NetSuite platform?
Don't settle for less, Anchor Group collectively holds every available NetSuite certification. 
We are highly rated as a top NetSuite consulting group from just outside Madison, Wisconsin, committed to providing you with top-notch NetSuite implementation services and to help you make the best of your NetSuite ERP system. We are a team of highly trained and focused NetSuite developers and consultants driven to provide value to your business.
Anchor Group is a certified partner in Netsuite's Commerce Agency Program and NetSuite's Alliance program helping to implement both NetSuite and SuiteCommerce. We are proud to be partners with so many many companies, but we are even more proud to announce that we have been recognized by Clutch as one of the 2021 leaders in cloud consulting services in Wisconsin.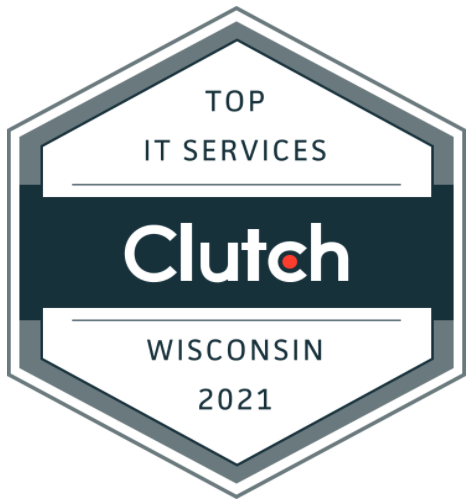 Our focus on SuiteCommerce and NetSuite implementation brought us far enough to reach a milestone where we know our team is heading in the right direction. Our team is grateful for the achievements we've been able to accomplish, and our CEO has got something to say about this award:
"As NetSuite Consultants and SuiteCommerce Implementation specialists, we have loved serving our clients by providing the best in class service and features for companies across the globe."
We couldn't have done it without our supportive clients that spent time providing us positive feedback on our Clutch profile. Here's an ongoing project with a happy client has to say: 
"Once you discover Anchor Group NetSuite Consultants and Developers, you are already in good hands." - Systems Administrator, Perfume Price
If you want to see what Anchor Group can do for your business while implementing NetSuite or even receiving ongoing consulting or development support, contact us.
Published July, 6 2021
---