You have gotten a letter in the mail threatening lawsuit of ADA compliance. It's crazy law firms are scouring the internet for ecommerce websites looking for people to devour. You may have gotten a legal notice that even has screenshots of your website that looks like this.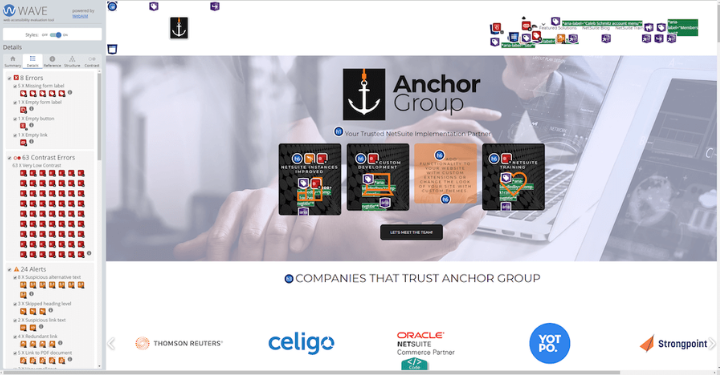 How to confirm your website is not ADA Compliant?
They are using a Chrome extension called "Wave" that looks for errors in web accessibility. Its a neat little tool to see how your website is doing when it comes to the Americans with Disabilities Act (ADA).
This is just speculation, but I wouldn't be surprised if software companies hire these law firms to get you to purchase their software.
"I wouldn't be surprised if software companies hire these law firms to get you to purchase their software."
I'm going to set this aside for a minute and try to look at ADA compliance and see all the really positive things that actually come out of this situation.
Why is Getting A Law Suit Notice Actually a Good Thing?
The fact is...your website does need to be ADA compliant. And this is a GOOD THING! We all should be supportive of our fellow Americans with disabilities. It's just unfortunate that law firms are using fear tactics to get you to do it.
We all should be supportive of our fellow Americans with disabilities.
So other than being compliant with the law, and helping Americans with disabilities, what are the true business impacts becoming compliant may have?
Good Thing One: You can Attract More Customers
If you have a website that is accessible for more people, then you will get more business! It's a win-win. I guess this isn't quite the case for every business, but it will definitely be for most.
Good Thing Two: Marketing Content
People like a brand that supports others that are in need of support. Americans with disabilities are in need of websites with more accessible options. You now have another thing to boast about why you are better than your competitors. This may sounds bad, but it is true. Tell the world about your new features that make your website or eCommerce website so special. It also allows those with disabilities to find you. So really it helps everyone!
Good Thing Three: You are Doing the Moral Thing
I know that not every business really thinks this way. But we at Anchor Group talk philosophy all the time. It's a common discussion point and so is moral philosophy. That's just one of the weird but fun things about our firm. So embrace the fact that by making your website more accessible, you are doing a morally sound action.
What are Quick Options to Get ADA Compliant?
There are several ways to get your website ADA Compliant. You could use the Wave tool to see where your website needs to get fixed and fix all the content. This is one way to avoid doing business with a company that may have hired a law firm to find websites like yours to try to damage your business. However, this is only speculation and not confirmed by a single fact. Even if it was true, does it even matter? Cruel tactic: yes. But it resulted in you making an morally sound action of supporting other Americans with disabilities.
The quick and fairly cheap method is to use a company like AccessiBe for your SuiteCommerce website. It will get you ADA Compliant very quickly. All you need to do is to get the AccessiBe free trial and give it a shot. Implement it in your sandbox website to test it out too. You can see how it works on the Anchor Group website by clicking the icon on the bottom left.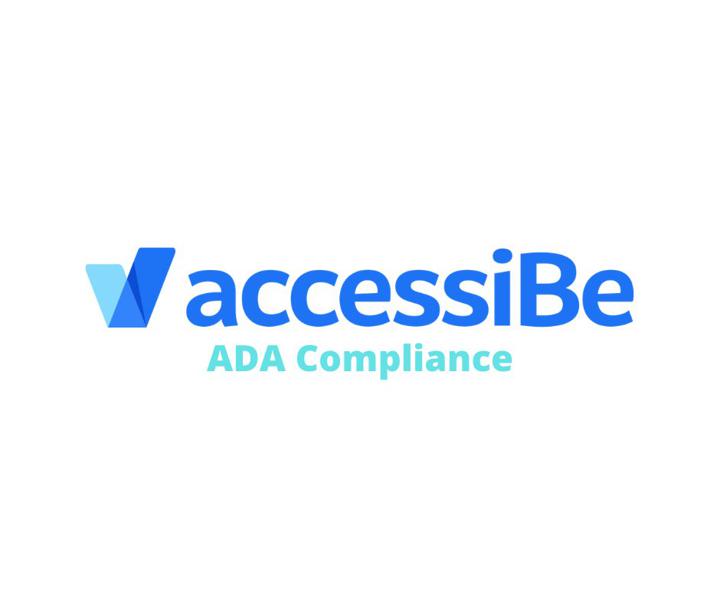 There are a couple methods of implementing it, the easiest is to have this default button that appears on the bottom of your website similar to a live chat button.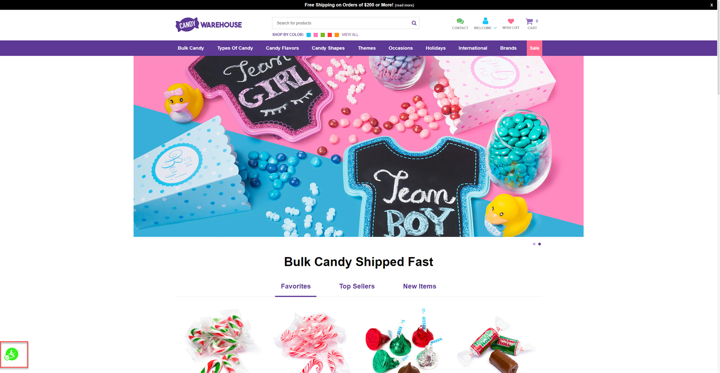 The icon and color can be customized to whatever you want. If fact, I'm in the middle of customizing this one so it is just a link in the footer rather than a sticky icon.
When the icon or footer link is pressed, it opens up this box to allow an individual with disabilities options for changing the styling of your website to suite their needs.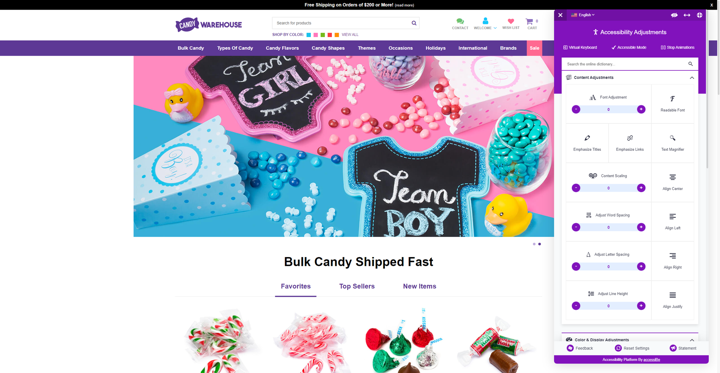 My personal preference is to use the footer link option and make this pop up appear by clicking a link that says "Web Accessible" in the footer. But the nice thing is that you have a lot of great customizing options.
When it comes to SuiteCommerce, you'll need to remember to place the <script> they provide in the shopping, my account, and checkout templates of the Theme code. I suggest placing at the bottom of those templates so it loads last.
They advertise that it takes 5 minutes to insert their tool, but with SuiteCommerce that is not the case. Expect it would take around an hour to get to the point where you are playing with it. Remember, developers need to deploy the code after they found the best way to insert it with their local development environment. If this is a total blur of technical words, you can get some more understanding in this NetSuite developer course.
We actually really like this tool so much that we decided to partner up with AccessiBe. If you want help implementing the solution, just reach out to our team!
---
Oracle NetSuite Alliance Partner & Commerce Partner
If you have general questions about SuiteCommerce, or more specific questions about your company's SuiteCommerce ADA compliance, feel free to contact us at any time. Anchor Group is a certified Oracle NetSuite Alliance Partner & Commerce Partner, and is equipped to handle all kinds of NetSuite and SuiteCommerce projects, large or small!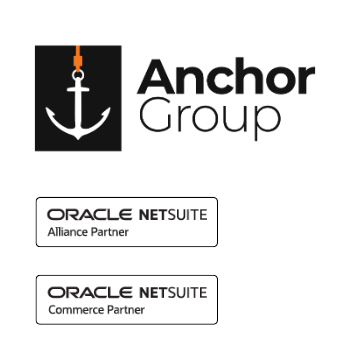 ---
FREE SuiteCommerce Book
Want to learn more about SuiteCommerce and how it can benefit your business? We'd like to gift you a FREE NetSuite Ecommerce paperback book! Here at Anchor Group, we pride ourselves on having the heart of a teacher... this is just one of the many ways that we follow through on that value. So, what are you waiting for?
Order the free SuiteCommerce book today, and we'll even pay for shipping!