Stop Fraud Bots From Entering Sales Orders Through Your Website
If you are having issues with bots attacking your SuiteCommerce website, there are a few things you can do to help get this to stop.
These are 3 action steps you can do to get them to stop placing orders with fake credit cards. Some bots are more advanced than others and get even get past reCaptcha, however, adding reCaptcha to your checkout will add another level of protection to your checkout process.
This article goes through the 3 best steps to STOP FRAUD in your SuiteCommerce website.
Step 1: Add reCaptcha to your checkout
Anchor Group is a SuiteCommerce firm that specializes in implementing SuiteCommerce and has built dozens of apps to enhance SuiteCommerce. One of the apps is a SuiteCommerce reCaptcha feature that works for SuiteCommerce Standard (SuiteCommerce) and SuiteCommerce Advanced.

Our team can have our reCaptcha V2 or V3 SuiteCommerce extension deployed to your website today!
This is a NetSuite bundle that takes minutes to configure and set up. You can even do it yourself!
Contact our team to request access to the bundle!

If the reCaptcha isn't stopping the bot still, then proceed to step 2.
Step 2: Add Anchor Group's SuiteCommerce & Netsuite Web Order API Security Bundle
Anchor Group created a security bundle that places security in your hands. Reach out to our team to find out more!
Step 3: Turn on Paypal and Turn Off your Payment Processor
You (or our team) can configure PayPal on your SuiteCommerce website so that the only Credit Card option is to check out using PayPal. This option means that PayPal does all the cybersecurity work for you. It's not as smooth of a checkout experience but will get the job done until you can implement Step 3.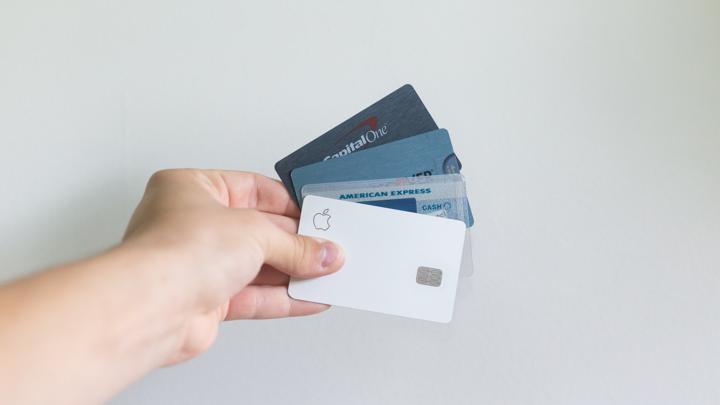 Step 4: Consider using Versapay
Versapay (Solupay) does a great job working hard at services their customers and trying to find the best solution for them.
---
TAKE ACTION!!
Contact the Anchor Group crew now to start on Step 1 & Step 2...
Published February 26, 2021
---
Hopefully, this post gives you something to work with while trying to understand NetSuite and what it can do for your business. If you have any questions and want some free consulting advice, feel free to contact our team at Anchor Group.
In fact, we pride ourselves on responsiveness so here is the cell phone number of Caleb, one of our NetSuite consultants!
Phone: (608) 553 - 1983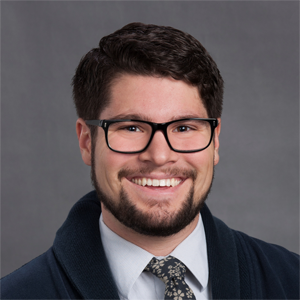 Team of professionals for NetSuite implementations, consulting, training, and complex NetSuite development. One of the most affordable United States based NetSuite partners on the market!
Make sure to browse our website to grab a free paperback copy of our SuiteCommerce book! We'll even pay for shipping...
---